Our Secretariat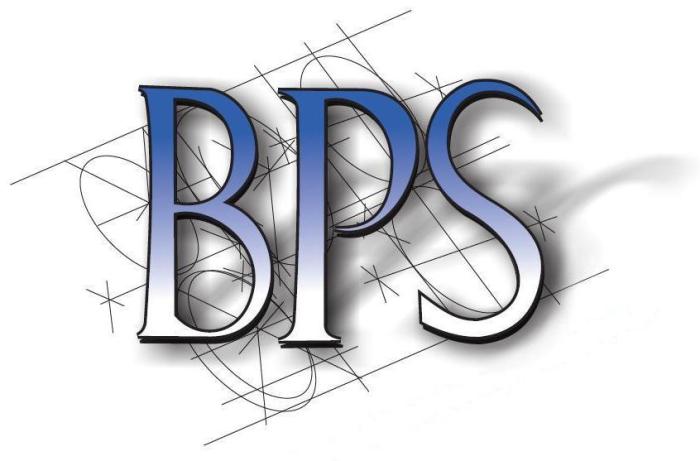 The secretariat services for CBAFF are provided by Business Professional Services Limited (BPSL).
BPSL specialise in services to the non-profit sector and has provided services to CBAFF since 1989, including Board support, arrangement of CBAFF training courses and exams, event and forum management, legislative compliance, financial accounts, and quality systems and administration.
BPSL assist volunteer boards with:
Competent professional advice
Administration and advocacy
Financial and treasury functions
Meetings, seminars and conferences
Staff, volunteer and member support
Statutory and legislative compliance
For more information, contact BPSL on 09 419 0042 or email BPS your enquiry.