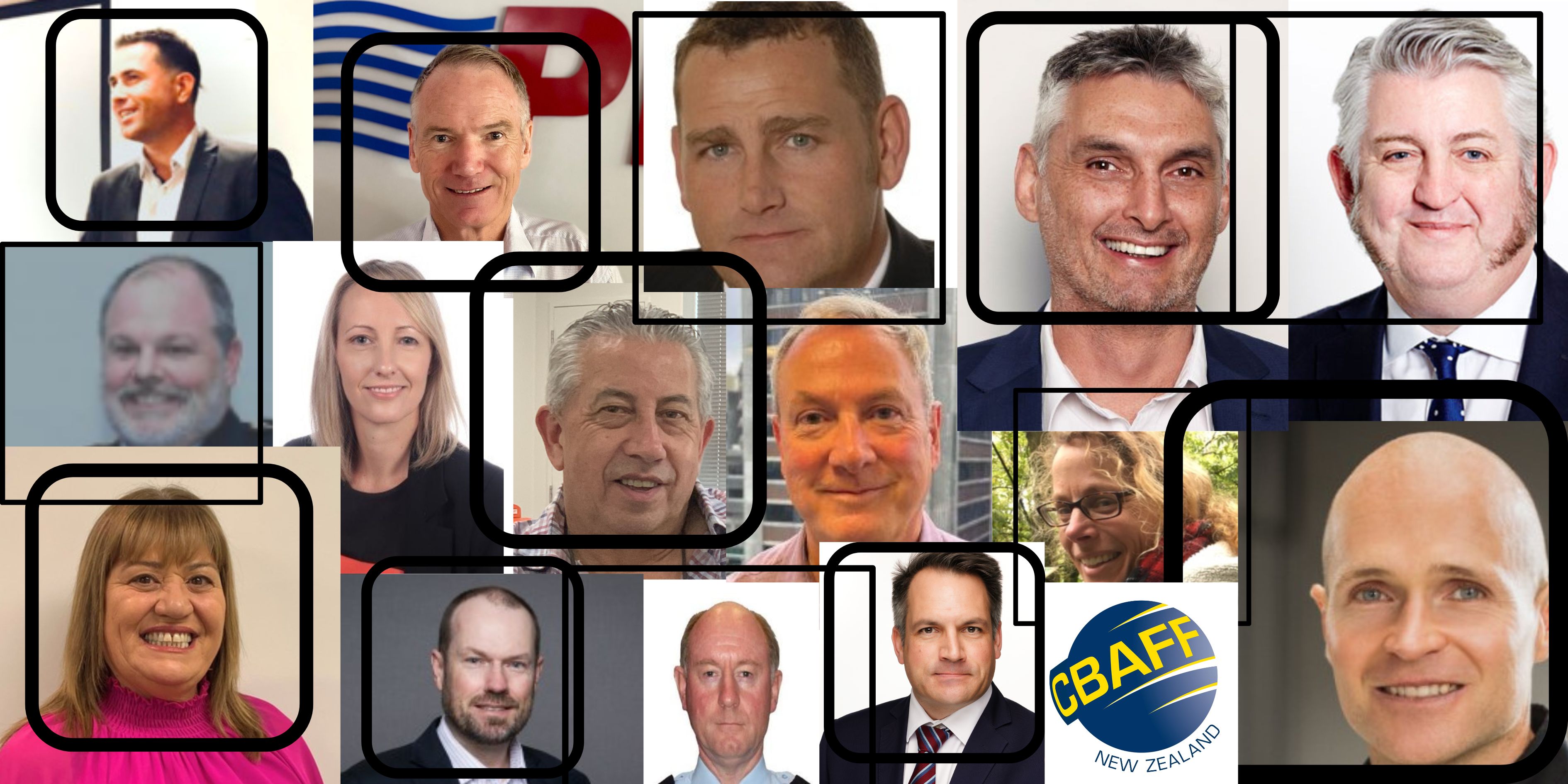 ---
CBAFF conference took place in Queenston in September 2022. The theme this year was collaboration 'breaking down the silos'.
The 26th annual conference featured about 160 representatives from freight forwarders, customs brokers, shipping lines, airlines and transport companies, focusing on current matters that affect each of the delegates.
---
---

Conference Platinum sponsors 2022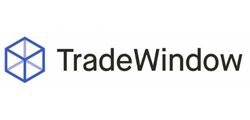 TradeWindow provides digital solutions for exporters, importers, freight forwarders, and customs brokers to drive productivity, increase connectivity, and enhance visibility.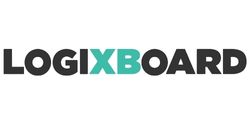 Logixboard is a modern customer experience platform for forwarders and customs brokers, and it quickly and easily integrates with leading logistics software.
REGISTER INTEREST
PLATINUM SPONSORSHIP
---
Conference Gold sponsors 2022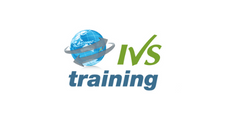 As part of the IVS Group, IVS Training is committed to the delivery of quality services and operating a continuous improvement model.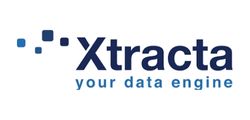 Xtracta provides AI-powered data extraction software and OCR solutions to help your organisation with all kinds of document automation. Xtracta technology automatically extracts information and captures data from documents, whether they are scanned, photographed, or digital.
REGISTER INTEREST
GOLD SPONSORSHIP
Conference Silver sponsors 2022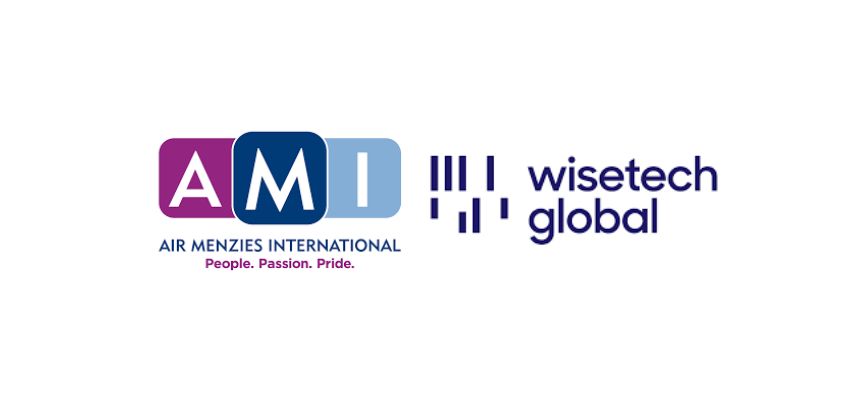 REGISTER INTEREST
SILVER SPONSORSHIP
Conference Bronze sponsors 2022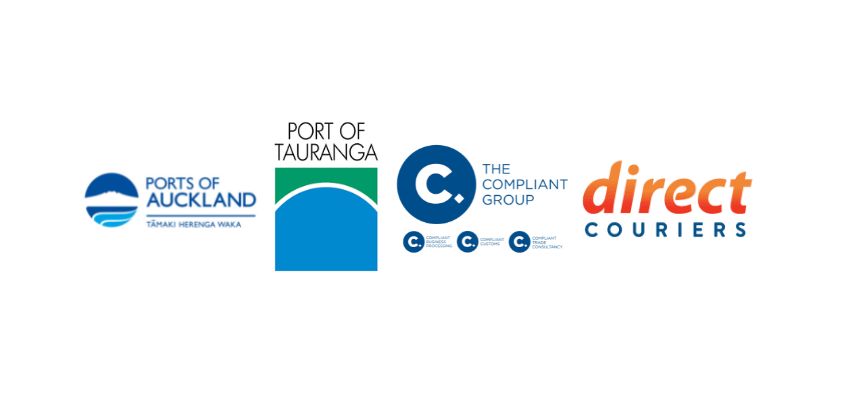 REGISTER INTEREST
BRONZE SPONSORSHIP