CBAFF Awards
---
The 2023 CBAFF Annual Young Logistics Professionnal Award is proudly Sponsored by:
Air NZ Cargo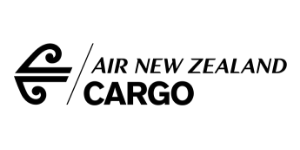 Our airline is not only world renowned for providing outstanding passenger journeys. We are proud to also offer exemplary airfreight and cargo services tailored to suit the needs of our customers. Whether you require national or international cargo services, we will provide you a single streamlined solution. Our team of cargo professionals with specialised knowledge ensure transporting your goods has never been easier.
IVS Training Centre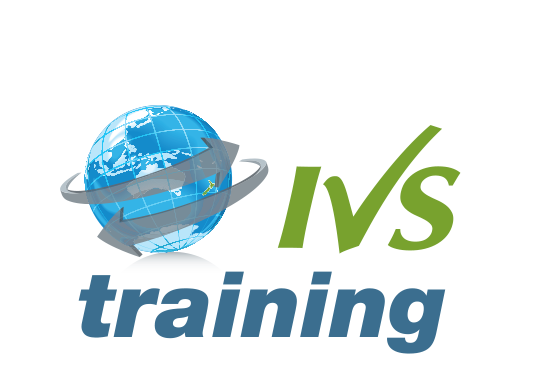 IVS Training focuses its efforts in two areas as a private training establishment. The first is providing helpful and relevant training to all our trainees, to ensure that everyone understands the material and more importantly how to operate it safely on conclusion of the course. The latter, ensures compliance that exceeds expectations of approving and influential bodies (NZQA, NZTA, MITO, Competenz, and Worksafe). With these focuses, our training is not only engaging and industry compliant, but is tailored to ensure trainees get the most learning achievable through the course.
WiseTech Academy
The WiseTech Academy provides the supply chain logistics industry with high quality, relevant and timely industry eLearning across a range of courses from foundation skills through to Government accreditation programs.