Current Vacancies
---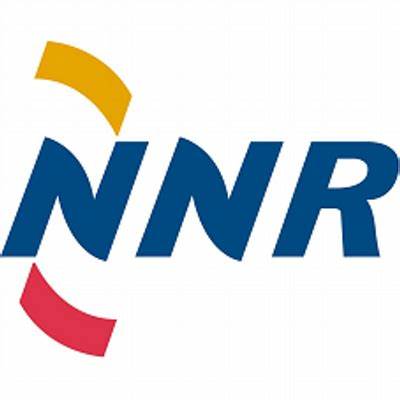 Intermediate Customs Broker
Location: Auckland Airport
Full Time
We are looking for a bright, conscientious and eager Intermediate Customs Broker to join our dynamic team, clearing a range of products through various government agencies as well as helping out with other duties within our Brokerage team. If this sounds like you, please drop us a line so we can have a chat.
---

Export Documentation Assistant
Location: Mangere, Auckland
Full Time
We're looking for you if you're a top administrator, logical in your approach to work, have an eagle eye for detail and ensuring it's accurate, eager to learn and you really are relentless proving your passion providing top notch service.
---

Sales Support
Location: Flexible
Part Time Maternity cover
Sneddens Global Logistics is a well-established Freight Forwarder/Customs Broker. We are looking for someone eager to take on a part time position in our business in a Sales Support capacity. The role would be working closely with management and one of the directors.
---

Customer Care Specialist - Sea Logistics
Location: Manukau & East Auckland
Full Time

We have a fantastic opportunity for a Customer Care superstar to join our team on a full-time, permanent basis. It's a fantastic role for someone who loves to take real ownership of their work and prides themselves on their problem solving and customer service skills. We have positions available within both our import and export team so if you have experience in either one of these fields, please reach out!
---

Asia Southbound Trade/Pricing Specialist, Sea Logistics
Location : Manukau & East Auckland
Full time
This is an exciting role based in a tight knit team within our larger Sea Logistics department. This role will be responsible for handling the procurement and trade for Import Sea ex Asia, while monitoring yield and allocation, creating and maintaining carrier relationships and managing tenders.