---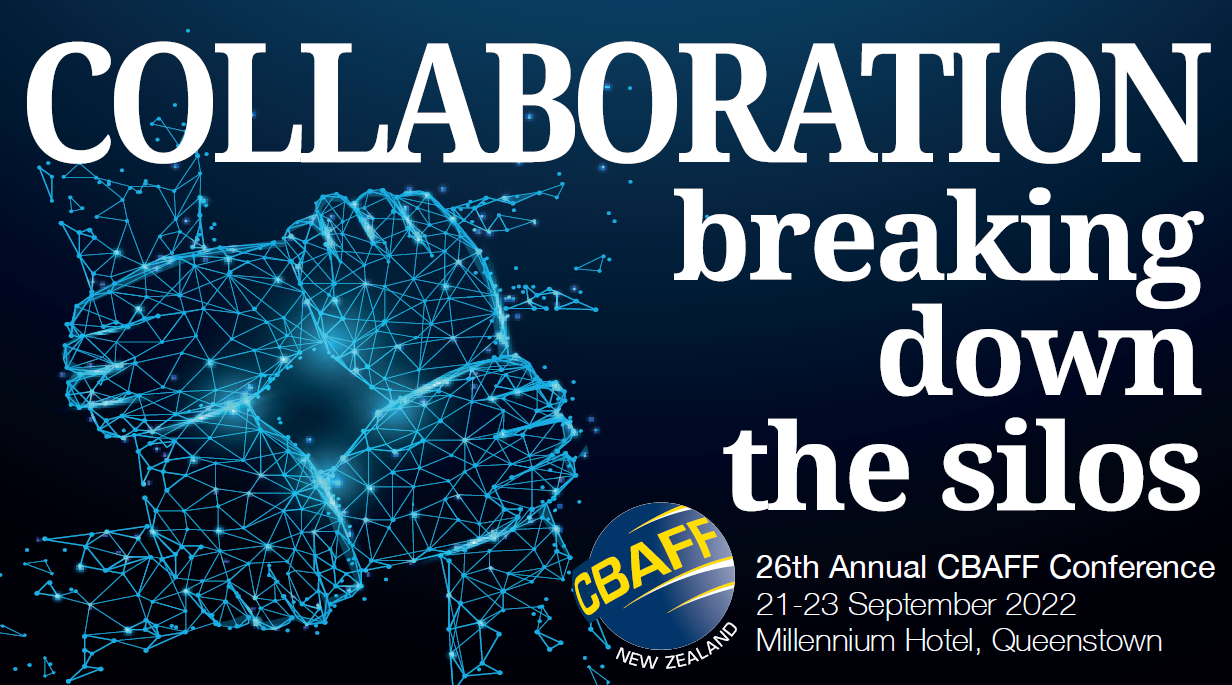 2022 CBAFF Conference Registrations
NOW OPEN
Early bird pricing until
31 July 2021
---
We invite you to take a couple of hours out of your day to connect with others in the industry to discuss topics of importance, develop new relationships and gain critical information.

When: 16 June, 5 - 7pm
Where: IVS Training, Building, 18-26 Amelia Earhart Ave, Airport Oaks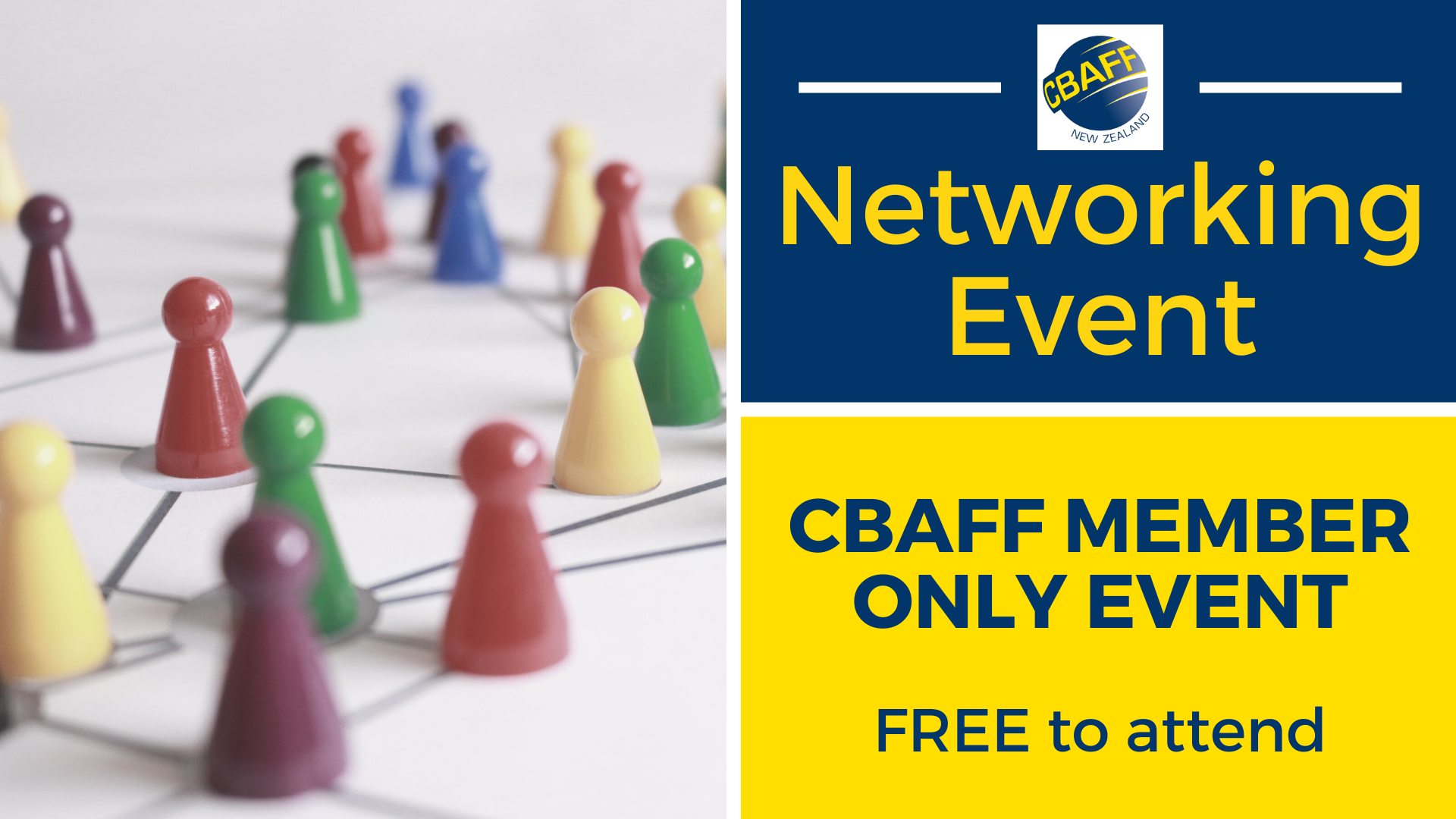 An opportunity to meet the CBAFF Council and talk about flexi working, and attraction and retention of staff / team members. IVS Training will have its new 5-screen simulator on-site specifically for CBAFF members to view. The simulator includes Forklift, Reach Stacker and Empty Container Handler training and assessment modules.
Spaces limited so please RSVP below.
---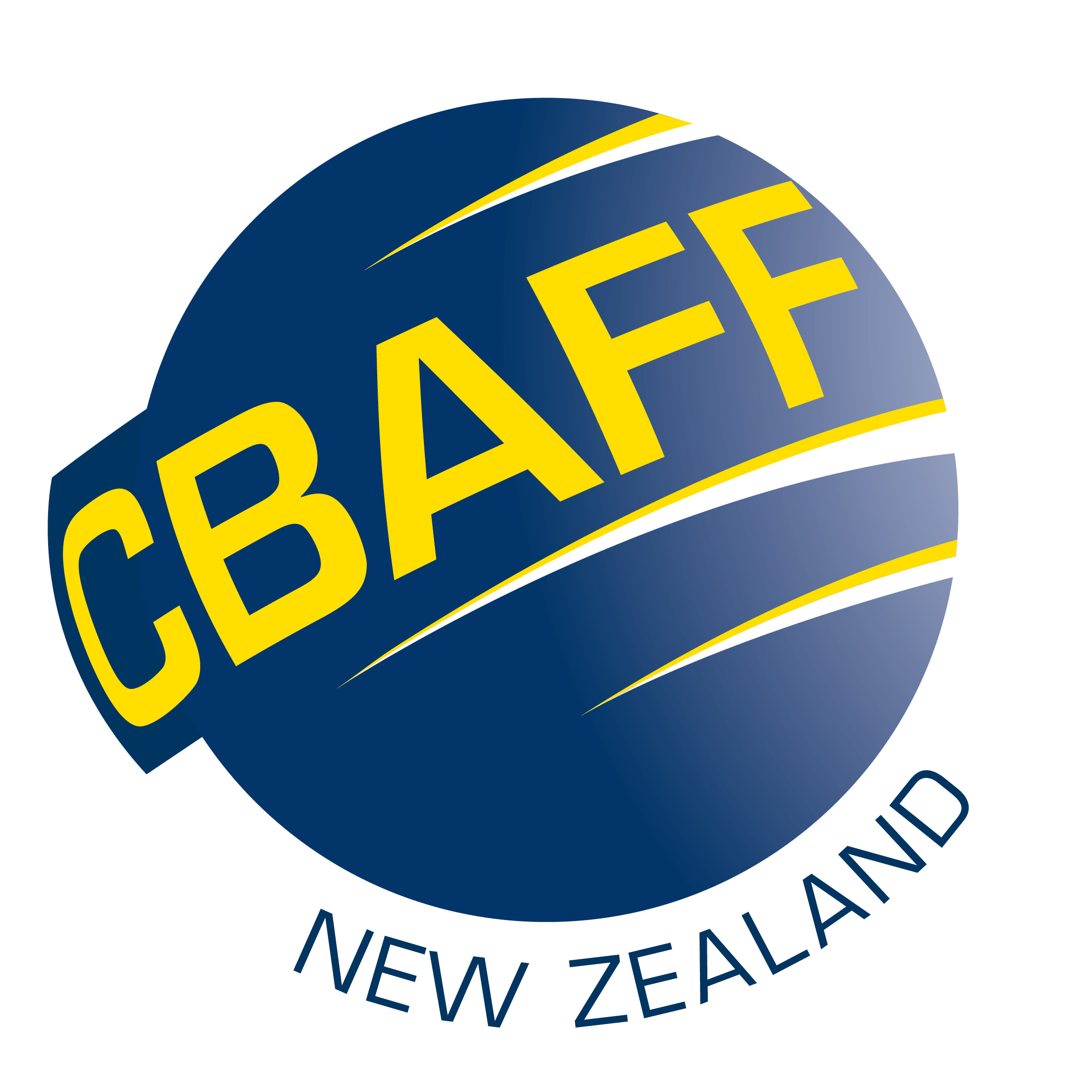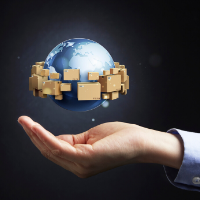 Move your freight
Do you need help importing/exporting items? Do you need help with Customs clearances?
Find a CBAFF Business Member in your city through our Member Directory to help with your freight requirements.
---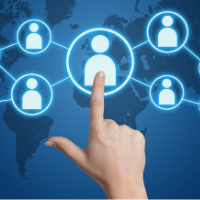 Training
Whether you've been working in the freight industry a long time or are looking to get started or get your UUI number, CBAFF can help with a wide range of courses ranging from beginner level to advanced.
---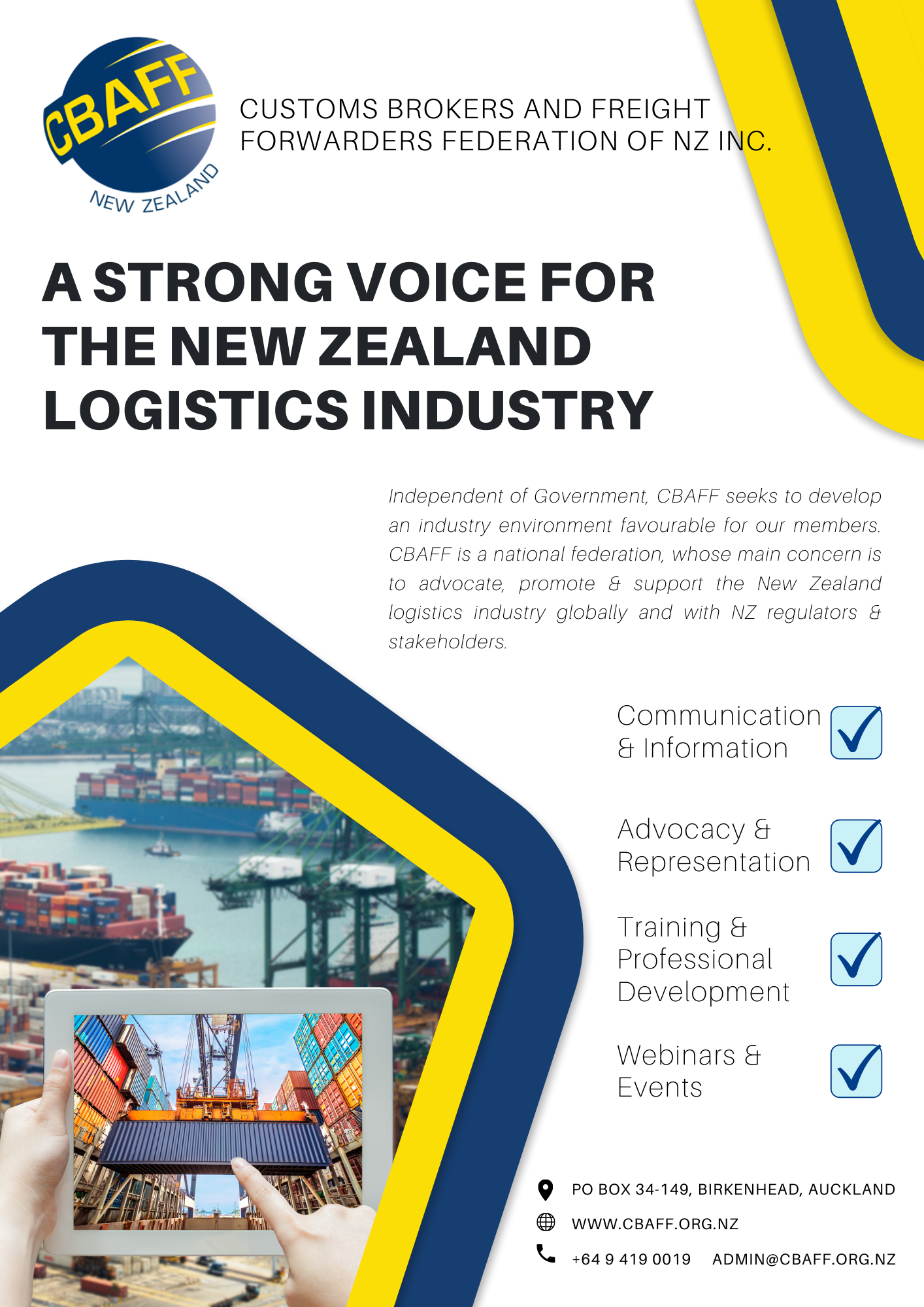 Membership
Join today to receive benefits like discounted event rates, including to our annual conference, and access to resources and networking opportunities. We have a range of membership packages available to suit your needs.
---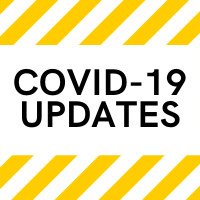 COVID-19 Information
CBAFF is participating in a number of different discussion groups and meetings with industry stakeholders including, Ports, shipping lines, primary produce exporters, exporters, importers, MPI, MFAT, MoT and Customs.