---
CBAFF MPI and Customs Webinar
26 May 2023
If you missed the DTR project updates this afternoon - Here is your chance to understand the process and start participating
---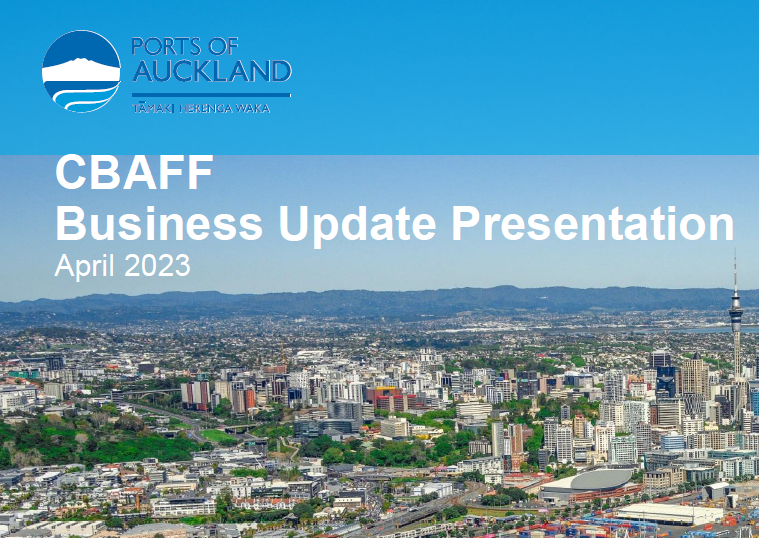 ---
CBAFF recently met with Port of Auckland and will bring you updates in the 27 April 2023 members communication.
Please find below port of Auckland Business updates presentation
---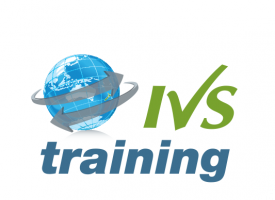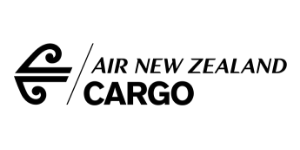 Entries for the Young Logistics Professional Award 2023 have now closed.
We wish to express, once again, our continued gratitude to the 2023 YLP Award sponsors and CBAFF partners for their steadfast support and generosity, and for making a difference in the logistics sector community by supporting and promoting best practices and excellence in youth career development.
---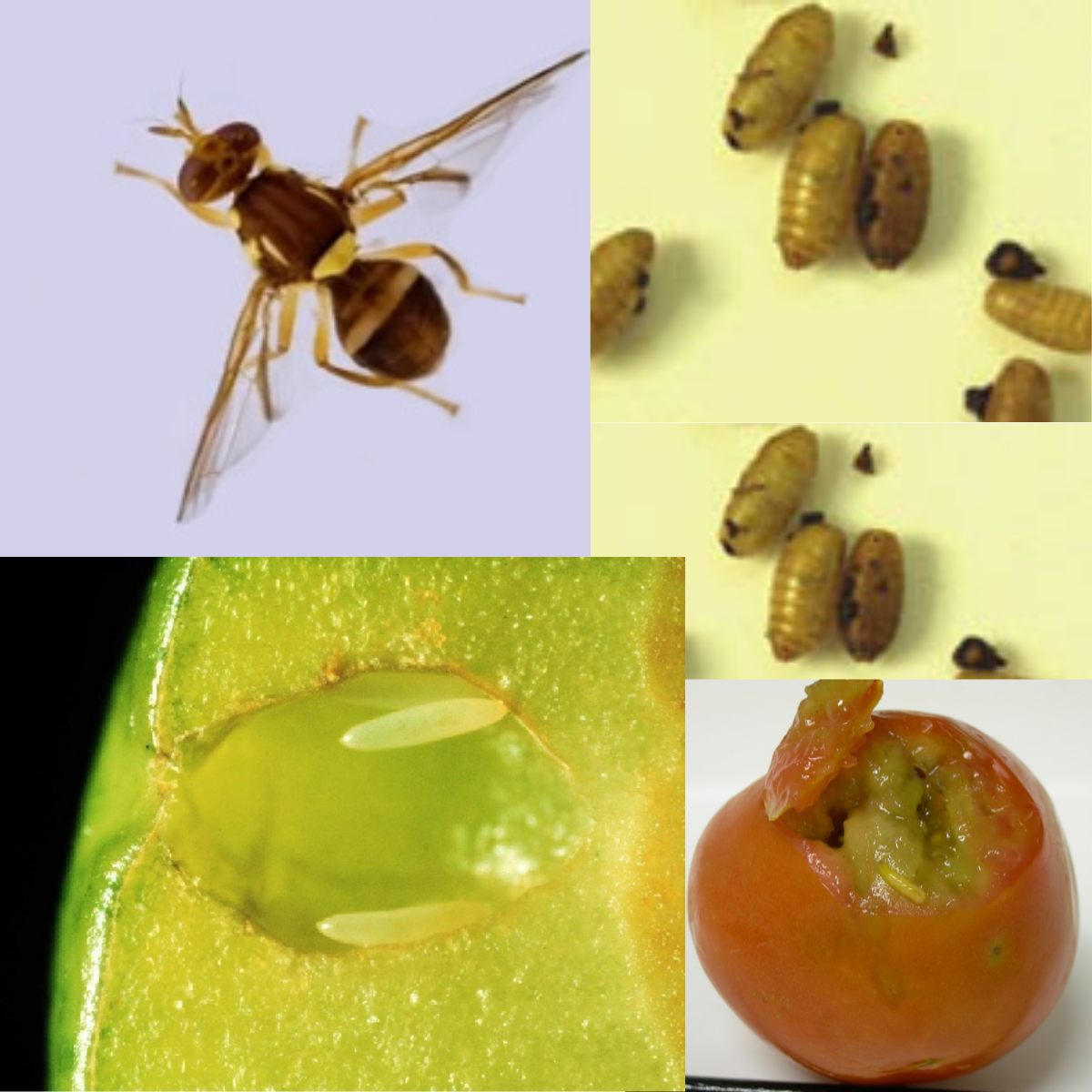 Queensland Fruit Fly
Pest of the month - April
April's Pest of the Month, courtesy of Auckland Airport, is the Queensland fruit fly (QFF). This pest is found throughout eastern Australia and can infect more than 200 different types of fruit and vegetables. If the QFF establishes in New Zealand, it will jeopardise our $5 billion horticulture industry.

The QFF could sneak its way into NZ inside a piece of fruit infested with eggs or maggots. Remember, if you or any of your teams are travelling overseas, make sure you leave all fruit behind as you leave to reduce the risk of it hitchhiking its way to NZ with you! If you find any fruit you've forgotten about in your hand luggage, dispose of it in the marked biosecurity bins at the airport.

If you think you've found any exotic pest or disease, this can be reported to Biosecurity New Zealand at https://lnkd.in/g9vQ6HTE or by freephone 0800 80 99 66.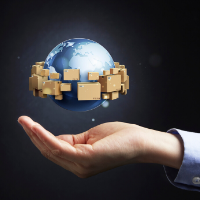 Move your freight
Do you need help importing/exporting items? Do you need help with Customs clearances?
Find a CBAFF Business Member in your city through our Member Directory to help with your freight requirements.
---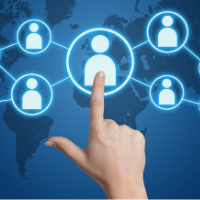 Training
Whether you've been working in the freight industry a long time or are looking to get started or get your UUI number, CBAFF can help with a wide range of courses ranging from beginner level to advanced.
---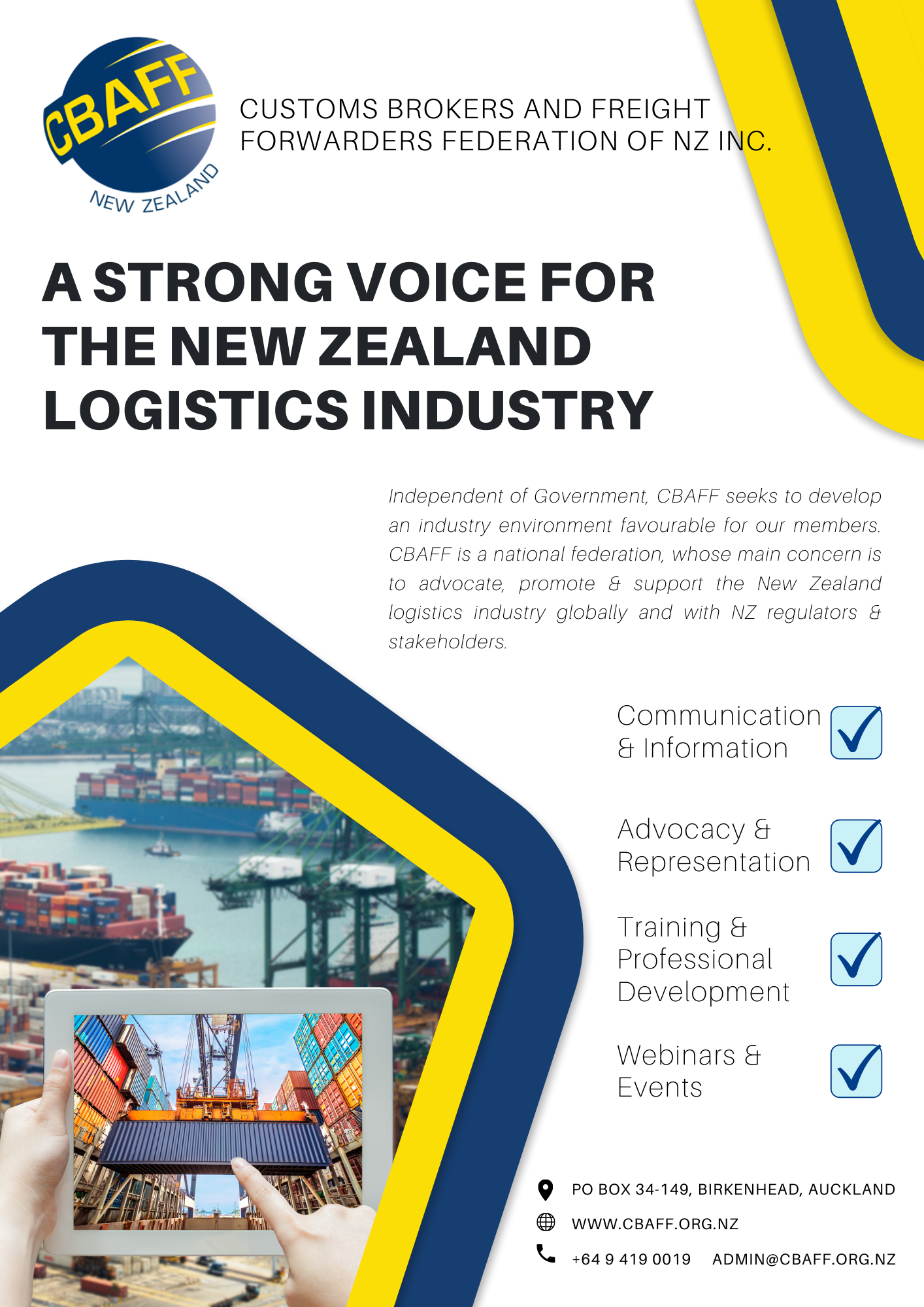 Membership
Join today to receive benefits like discounted event rates, including to our annual conference, and access to resources and networking opportunities. We have a range of membership packages available to suit your needs.
---