---
---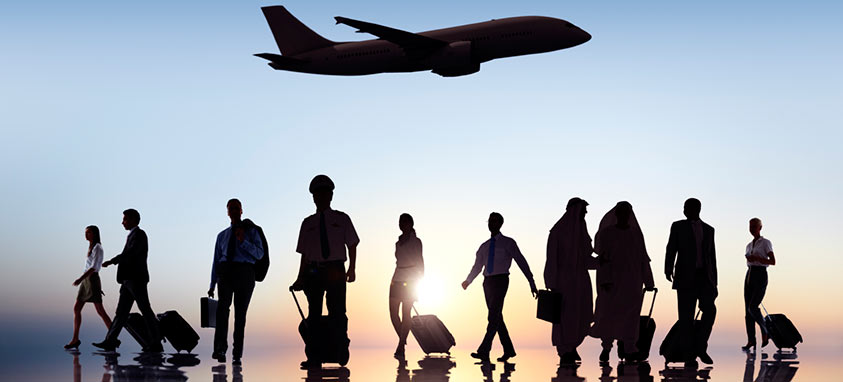 David Wee, Regional Manager Operational Safety and Security (Cargo) Asia Pacific for IATA, also had positive messages around the recovery of passenger travel demand - sharing that, overall, it was now at around 75 per cent of 2019 levels.
Air passenger travel recovery spells good news for cargo
October 2022
Air passenger travel is steadily returning to pre-pandemic levels, with associated benefits for importers and exporters.
Delegates at the Customs Brokers and Freight Forwarders Federation (CBAFF) annual conference in Queenstown heard from experts from across the passenger and air cargo sector about how steadily increasing passenger travel will support cargo freight.
Alexander Larsen, Global Sales Manager Cargo for Air NZ, outlined the "Inextricable link between tourism and cargo freight".
"About 80 per cent of New Zealand's import and export air freight is done in the belly of passenger aircraft," said Mr Larsen. "We are not a freight-led market because, traditionally, we have been a very attractive tourist destination. When tourism is buoyant it leads to better outcomes of market access and breadth of market. More capacity coming into the market, generally speaking, improves the total cost of market access.
"When tourism is good, generally speaking, freight is good but, of course, we have had complications in the last couple of years, to say the least. We are now seeing the other side of that and moving away from the cargo-only operating model we have been in for a couple of years."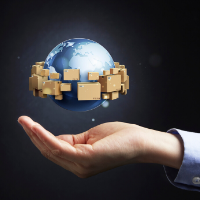 Move your freight
Do you need help importing/exporting items? Do you need help with Customs clearances?
Find a CBAFF Business Member in your city through our Member Directory to help with your freight requirements.
---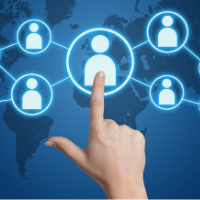 Training
Whether you've been working in the freight industry a long time or are looking to get started or get your UUI number, CBAFF can help with a wide range of courses ranging from beginner level to advanced.
---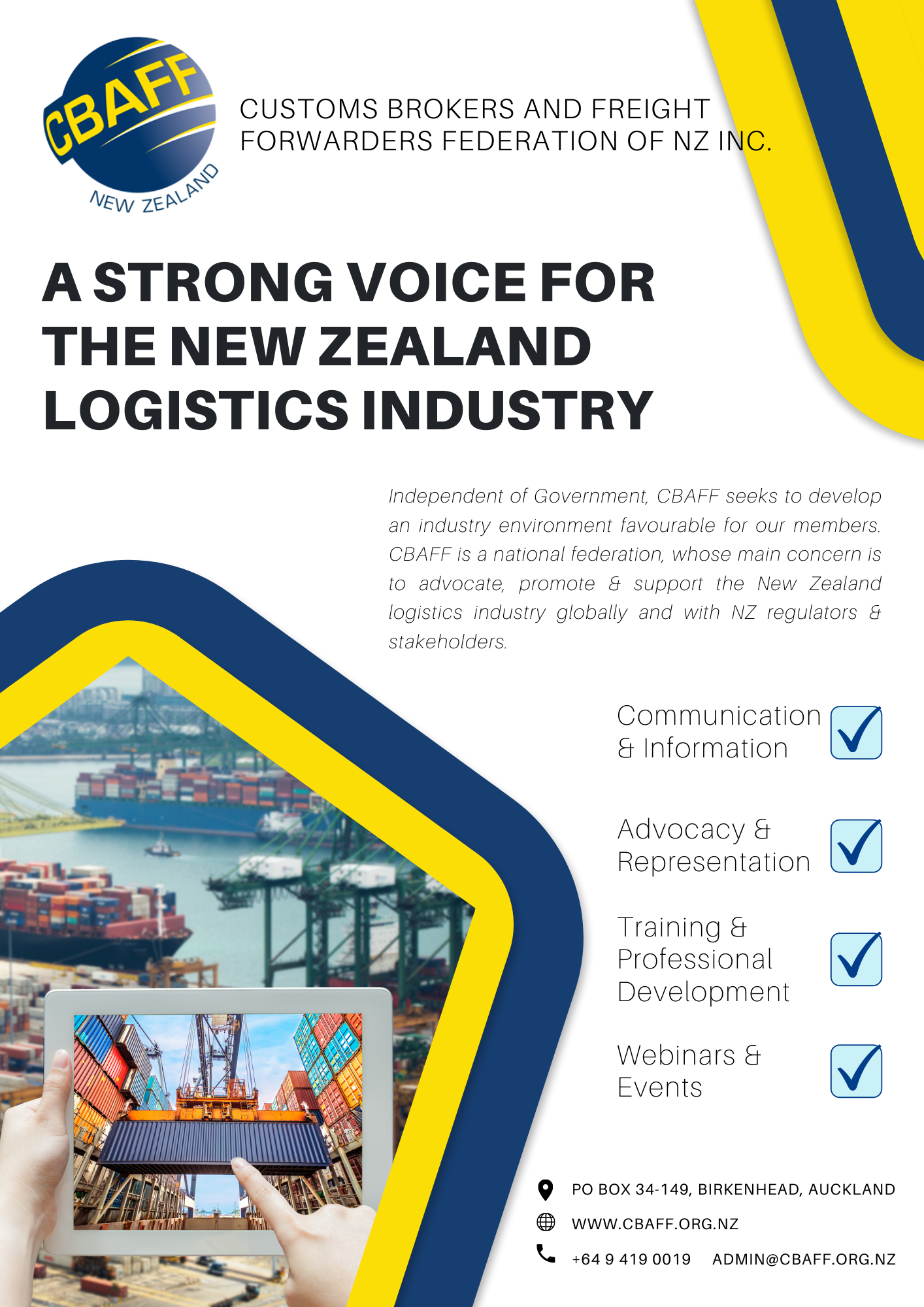 Membership
Join today to receive benefits like discounted event rates, including to our annual conference, and access to resources and networking opportunities. We have a range of membership packages available to suit your needs.
---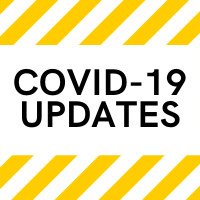 COVID-19 Information
CBAFF is participating in a number of different discussion groups and meetings with industry stakeholders including, Ports, shipping lines, primary produce exporters, exporters, importers, MPI, MFAT, MoT and Customs.