CBAFF is governed by a regional elected Council.
Officers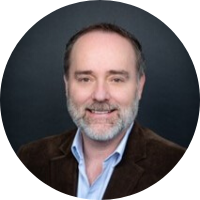 Chris Edwards, President
GO Logistics Group Limited, Auckland
Chris Edwards is co-founder of The GO Logistics Group, a New Zealand owned company with offices in New Zealand, Australia and China. He joined CBAFF to participate in advocating for the logistics industry and attempt to put a spotlight on the supply chain as a rewarding profession.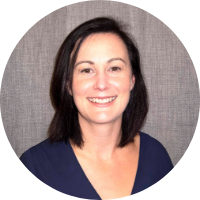 Rachel Madden, Vice President
First Global Logistics, Auckland
After finishing a Business degree in International Business, Rachel started out in the logistics industry working for a shipping line before departing on an OE.  After returning from a period working for freight forwarders in the UK,  she has worked in Freight Forwarding and Logistics in New Zealand since 2007. For the last ten years Rachel has been a senior manager and shareholder in First Global Logistics which is the largest privately New Zealand owned E-Commerce Logistics provider.

As one of the few senior female executives in the logistics sector, Rachel brings a different and fresh approach to current issues facing our industry.  Having been on the council for the last two years she has enjoyed working on initiatives such as the Your Logistics Pathway and believes there is still much work to be done to support the young people in our industry.  Not only do we want to ensure our industry is seen as a rewarding profession, but we need to ensure young people entering stay and continue to grow. 
---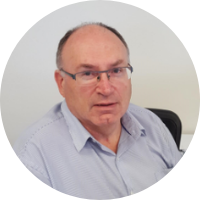 David McAllister, Vice President
360 Logistics Group, Invercargill
Based in Dunedin and Invercargill, David has spent over 40 years in the industry. Initially with HM Customs and currently Invercargill Branch Manager for 360 Logistics Group Ltd, David is very much engaged "hands on" with the daily workload. Because of this practical daily working experience he is able to bring this to the CBAFF table as we are consulted by numerous agencies.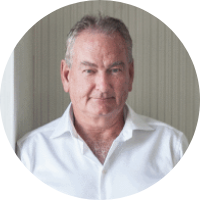 Phil Bramwell
Mondiale Freight Services Limited, Auckland
Phil Bramwell has been in the New Zealand Freight Forwarding and Customs industry for over 35 years. He began his career with NZ Customs where he worked for some eight years, including roles at the airport, investigations and prosecutions sections.

Following on from that, Phil began his freight forwarding career and 24 years ago became an Owner / Director of Mondiale Freight Services Limited, where he has remained since. Phil is very much involved in the day to day running of the business, as are the other Owner/Directors and senior management of Mondiale, so will be able to contribute valuable industry insight and knowledge to the CBAFF organisation.
---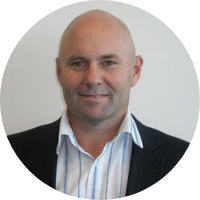 Trevor Duxfield
Advanced Customs Service Limited, Auckland
Trevor Duxfield has 30 years' experience in customs and freight forwarding having held management roles in international freight, logistics and customs organisations in Auckland and Christchurch. Now, Director at Advanced Customs Service Ltd in Auckland, New Zealand.

Trevor has been on the CBAFF council since 1998 and at the forefront with border agencies on many of the advancements in service delivery the industry receives today.
---
Katrina Jenner
Jenners Worldwide Freight, Auckland
Working in this industry is definitely in Katrina's blood and it was very apparent to her early on as a child, running around their family business to where they are today. With over 25 years of working experience in freight forwarding and shipping lines, Katrina's studies and further personal development have given her a well rounded understanding of practical and business knowledge as well as many long standing connections and relationships.
Being the General Manager of Jenners Worldwide Freight and being very hands on and involved in the day to day running of the operation as well as management and business development of the company, allows Katrina to appreciate and understand all facets of the industry therefore finding easy practical solutions that are focused on the future.
Being future focused, Katrina believes that we need to keep evolving and is therefore very committed to support CBAFF and the industry through all the challenges and changes that are continual in the industry.
---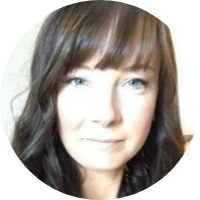 Olivia Kinnane
Pengelley's Limited, Christchurch
Olivia began her career at Oceanbridge Shipping as a school leaver where she quickly developed a passion for the industry. She has worked in Freight Forwarding for 15 years in both New Zealand and Australia and is grateful for the experiences and knowledge she has gained throughout this time.

Olivia's experience in the industry has allowed her to gain confidence and develop skills in relationship building, problem solving and staff development. She enjoys continually developing her skill set and challenging herself to build her career from her first operational role to her current role of Freight Supervisor/Account Manager at Pengelly's Christchurch.
---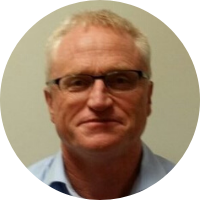 Hamish Milne
Burnard International Limited, Auckland
Hamish has been a long-time supporter of CBAFF since he started in the industry in the late 70's. Hamish has been involved with most aspects of the supply chain, originally starting as a bunny for Crumps Airfreight Services to his current position as a Director of Burnard International. He is passionate about the industry, and the many and varied challenges, none more so than the current one.
---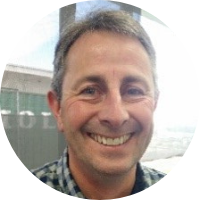 Steve Pugh
GVI Logistics Limited, Christchurch
Steve has been involved in the freight forwarding industry since 1981 holding positions across all facets of the industry. He has held a position on CBAFF Executive Council for number of years advocating for Christchurch members and the wider logistics community.

Steve believes that maintaining strong links with Government agencies and other industry representative bodies is key to CBAFF being a successful campaigner for our industry. CBAFF has an important role in maintaining professional standards and making this industry a viable prospect for young people with clear pathways from entry level positions to management. Steve would like to continue the work he started on the council and be involved in assisting industry in these challenging times.
---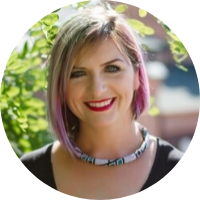 Dasha Smotrova
DSL Logistics Limited, Auckland
With almost 12 years in the industry, Dasha has been on the CBAFF Executive Council for 2 years. She has worked in many industries before this, and has definitely found her niche in Freight Forwarding.

Dasha thrives in the operations role which she leads at DSL Logistics Ltd as it gives her multi-faceted work every single day. Dasha looks forward to learning from the more experienced members of the council and would like to see our industry become more mainstream and come "out of the shadows" for new generations of Freight Forwarders and Brokers.