We are pleased to announce the following speakers have been confirmed for the 2017 CBAFF Conference
We have invited speakers to represent the needs and challenges of our industry from areas of trade, supply chain, training and government. They are key providers of insight pivotal to the ongoing success of our industry and your business.
If you would like to speak at our conference or would like us to invite a speaker on your behalf, we invite you to call or email us today.

To view the 2017 Conference Programe click here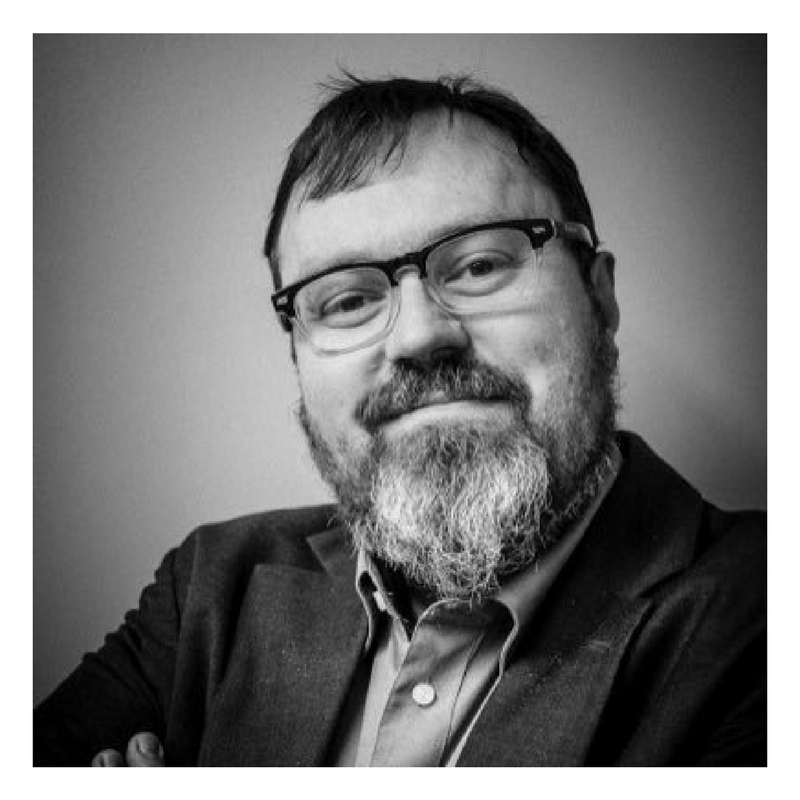 PAUL SPAIN

Founder & CEO Gorilla Technology
Paul Spain is an expert who educates audiences in the fields of business, technology, innovation and digital disruption. In 1997, Paul founded technology services firm Gorilla Technology. Today he's sought after both locally and globally for his opinions and insights.
Each month Paul communicates with well over 100,000 people via TV, Radio, Podcasts and digital media. His goal is to inspire positive and strategic change in his audiences.
Paul is regularly hosted by global firms such as Ford, Intel, Microsoft, Tesla and Samsung at their events around the world – including conferences and research visits in locations such as London, Melbourne, San Francisco, Singapore and Taipei.
In addition to Paul's day-to-day role as CEO at Gorilla Technology he is the host of both NZ Business Podcast and NZ Tech Podcast and is featured weekly on the Radio Live 'Your Technology' hour. In these segments Paul discusses the crossover between business and technology – in addition to looking at consumer trends. His upcoming Disruption Podcast will feature the global innovators who are transforming business through a mix of smart ideas and innovative technology.
Paul will be speaking about 'Self-orchestrating supply chain technologies'
---
NICK TUFFLEY
ASB Bank Chief Economist
Since starting out in 1997 as an economist, it's fair to say Nick has seen a few hair-raising moments over the years, including the Asian Financial Crisis and the Global Financial Crisis.
One of Nick's strengths is his ability to communicate complex ideas in a readily understandable and entertaining way. He thrives on helping people understand the economic environment to help enrich the quality of their business or personal life. He's proud to lead a team that has won two Forecast Accuracy Awards from Consensus Economics, and has a strong track record with their Official Cash Rate and dairy price forecasts.
Nick grew up in Christchurch and graduated with a Master of Commerce degree from the University of Canterbury. He learned his economic ropes at the Reserve Bank of New Zealand before a long stint as a Senior Economist at Westpac, and joined ASB as Chief Economist in 2007.
Nick will be speaking about 'Trumponomics'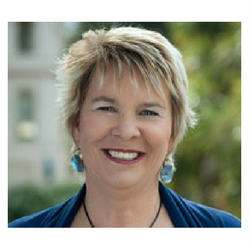 HON. NICKY WAGNER
Minister of Customs
Hon Nicky Wagner is the Member of Parliament for Christchurch Central and a Minister of the Crown. She was elected to Parliament in 2005 and re-elected in 2008, 2011 and 2014. She holds six portfolios — Minister of Customs, Minister for Disability Issues and Associate Minister of Conservation, Christchurch Regeneration, Health and Tourism.
Ms Wagner has a background in business, with a BA and an MBA in marketing. She was a foundation partner in a nationwide marketing company and director of a series of businesses, including retail, manufacturing and distribution. Ms Wagner has always been involved in her local community and has served on numerous trusts and boards.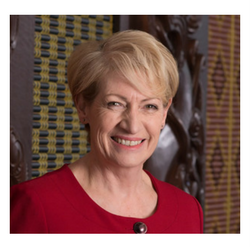 CAROLYN TREMAIN
Comptroller of Customs (Chief Executive)
Carolyn Tremain has over 20 years' experience leading large, complex service delivery organisations, and substantial change management programmes. She is currently the Chief Executive and Comptroller of the New Zealand Customs Service, which plays a critical role in New Zealand's economy and security through the facilitation of trade and travel, and the collection of Crown revenue.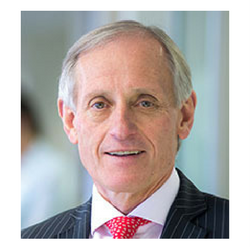 MARTYN DUNNE
Director General Ministry for Primary Industries
Martyn was appointed to the role of Director-General in November 2013. Before this appointment, he was New Zealand's High Commissioner to Australia – a role in which he was responsible for managing a range of trade issues with one of our most important trading partners. He was also the Chief Executive/Comptroller of the New Zealand Customs Service from 2004 to 2011. During his time at Customs, he was elected Chair of the World Customs Organisation – the largest international organisation responsible for setting global customs, trade security, and customs operating standards.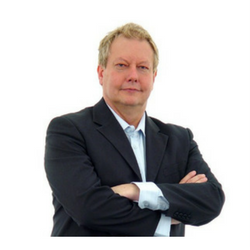 RICHARD WHITE
WiseTech Global Chief Executive Officer
Richard White is the CEO and founder of WiseTech Global. Richard has a Masters of Business in Information Technology (MBIT) from the University of Technology and this combines with more than 20 years of deep logistics industry experience and more than 30 years in both software development, embedded systems and business management. He has an extensive knowledge of Logistics Operations, Customs and Border processing and Supply Chain Compliance and has a deep technical understanding of e-Commerce and he combines this with a strong commercial grip on industry and technology issues. Read Richard's complete bio here.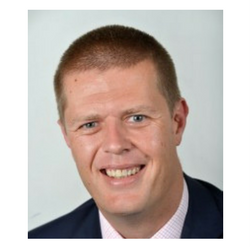 GERARD MORRISON
Maersk Line NZ Managing Director
Gerard Morrison joined Maersk Line in 2006, having previously worked in the telecommunications and logistics industries in New Zealand, Japan, and the UK. He was appointed to head the company's New Zealand operations in 2013 having previously held the position of Sales Director for Maersk Line Australia.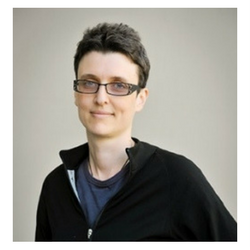 ASSOCIATE PROFESSOR ALEXANDRA SIMS
Head of commercial law at the University of Auckland Business School
Alex is an Associate Professor in the Department of Commercial Law and Head of Department of Commercial Law. She teaches a wide range of commercial law subjects. Her primary areas of research and publication are consumer law, intellectual property law (in particular copyright law) and blockchain technology (the regulation of cryptocurrenices and legal issues surrounding smart contracts).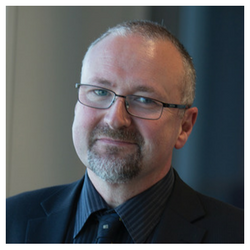 ANDREW LOCKE
Commercial Manager Napier Port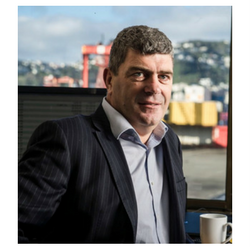 DEREK NIND
Chief Executive CentrePort Wellington
Derek Nind is the Chief Executive, responsible for all group activity including port and property interests. Derek joined CentrePort in August 2012, as General Manager Commercial and assumed the role of Chief Executive in December 2015. He has extensive port knowledge having previously been Commercial Manager at Port Lyttelton and Southport. He also has significant international trade experience with exporting roles at major New Zealand food processors.